Company Profile
Quzhou oriental special steel Co., ltd is a private enterprise with self-export & import right, located in Qujiang economic development area, Quzhou City, Zhejiang province, covers more than 20000㎡square meters and near to Shanghai sea port.
Using resin sand production line casting process, we specialized in the production of high manganese steel, alloy steel, stainless steel, carbon steel, heat-resistant steel casting, high chrome cast iron, nodular cast iron, Ni-hard cast iron and other wear resistant casting part. Products of our company widely used in metal scrap crushing machinery, mining crushing machinery, chemical and cement industry machinery spare parts.
The company has strong technology capability. The key technical employees are from famous material research and casting research in statutes in the country, which are rich in both theory and practice. There are more than 100 employees, among them there are 10 technical employees including 5 senior engineers. The company has a complete range of casting equipment, mainly including: Casting equipment: 2.0 T Middle frequency furnace, 1.5 T Middle frequency furnace and electric heat treatment.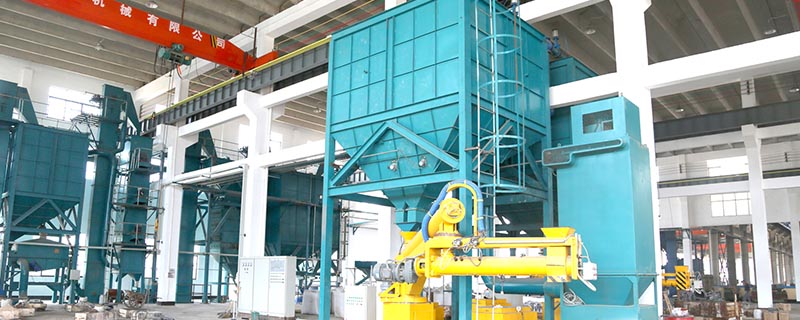 The company produces to international standards and has a complete quality management system for the operation, production and testing process. It's our commitment to produce, test and service with care. Products of our company are well sold to Japan, U.S.A., Germany, Belgium and Australia etc.